CLUB OFFICIALS
Club Secretaries / Treasurers:  Sarah & Jamie Barlas 
Sarah & Jamie deal with all the stuff the league send out, player registrations, membership, banking, ordering kit & shuttles and running the club email account.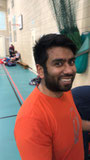 Match Secretary: Grace King
Grace arranges the fixtures with other clubs, and amends the fixtures as required.  Grace also usually knows about upcoming tournaments!
German Envoy: Dave Rouse
Dave learned that the beers in Germany are nearly the same size as him, so made the swift move across.
Australian Envoy:  Gareth Arnold
Buggered off to Oz and not coming back for a while
Social Secretary: Lyndon Phillips 
a.k.a Captain fun! Aside from being fun he also keeps the website up to date.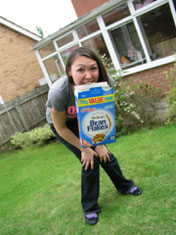 The All England Organiser:  Emma Yiu 
No, unfortunately, she doesn't organise the actual thing BUT she does organise tickets to the annual club trip to the All England tournament.
TEAM CAPTAINS

Mixed A Captain:  Grace King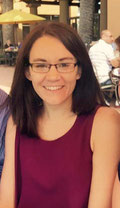 Ladies Captain:  Sarah Barlas
Married some dashing Scottish bloke she met at Headingley Badminton Club.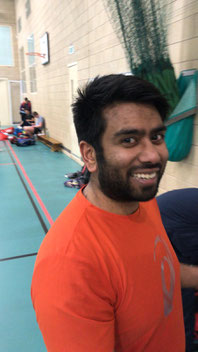 Gentlemans A Captain:  James Rickerby
 Likes concrete.

Mixed B Captain:  Sarah Maher
Gentlemans B Team Captain: Max Kniveton
Gentlemans C Team Captain:  Jamie Barlas
The Haribo man.